If you are looking for the best wholesale prices, you have reached to the right place, Aldico LLC!
Who are we?
Aldico LLC is a one-stop wholesale center connecting small and medium sized businesses to the most trusted manufacturers. We are featuring a large portfolio of brands in stock like Furaland, Kenmore among others.
We are a business-to-business wholesale. With our great factory direct wholesale Distribution prices you will have enough space for good profit margins, marketshare, market gain and get your business rolling.
We actively search for suppliers of new, in-demand products to add to our catalog every month. We tirelessly strive to create tools and resources to aid our customers in their drive for business growth.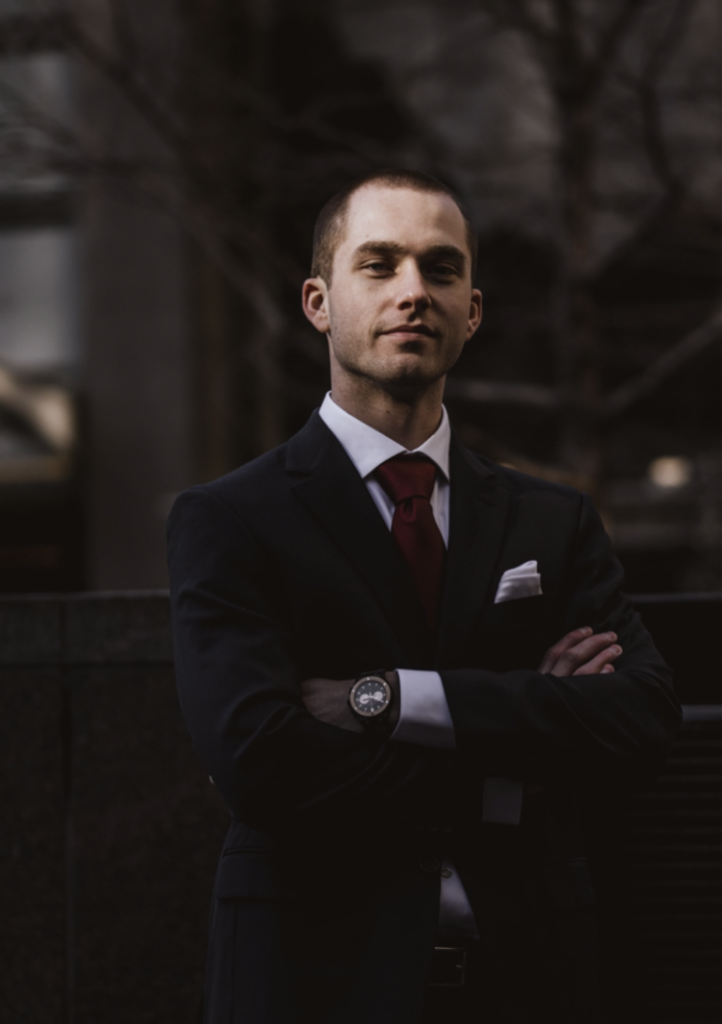 BENEFITS OF WORKING WITH ALDICO LLC
When you're looking for a trustworthy wholesaler that stands out from other distributors or are interested in expanding your existing network, we're at your service. We not only have a large selection of products, but we also offer them at factory-direct wholesale distribution prices to save you money.

We strive to become your most reliable factory direct wholesale Distributor, as a one-stop shop for all your needs with the Best price in the market. Aldico LLC, buy for less and sell for less.
Contact Aldico LLC for information or pricing today!
WHO WE SERVE
Aldico LLC specializes in B2B wholesale sales to customers with high-volume needs.
You get instant access to over 100 000 wholesale products from our ever-growing supplier base. Rather than working out relationships and contracts with each supplier — and figuring out each's unique requirements and processes — our members have uniform access to all of our suppliers through a single, simple interface.

We hope your experience with Aldico is a positive and profitable one. If there's anything we can do to better serve you, please don't hesitate to let us know.